Benieuwd wat wij voor uw product of bedrijf kunnen betekenen? We bieden met onze offline en online kanalen veel mogelijkheden. Neem met ons vrijblijvend contact op voor een verrassende kennismaking en ontdek wat wij ook voor uw merk en product kunnen betekenen.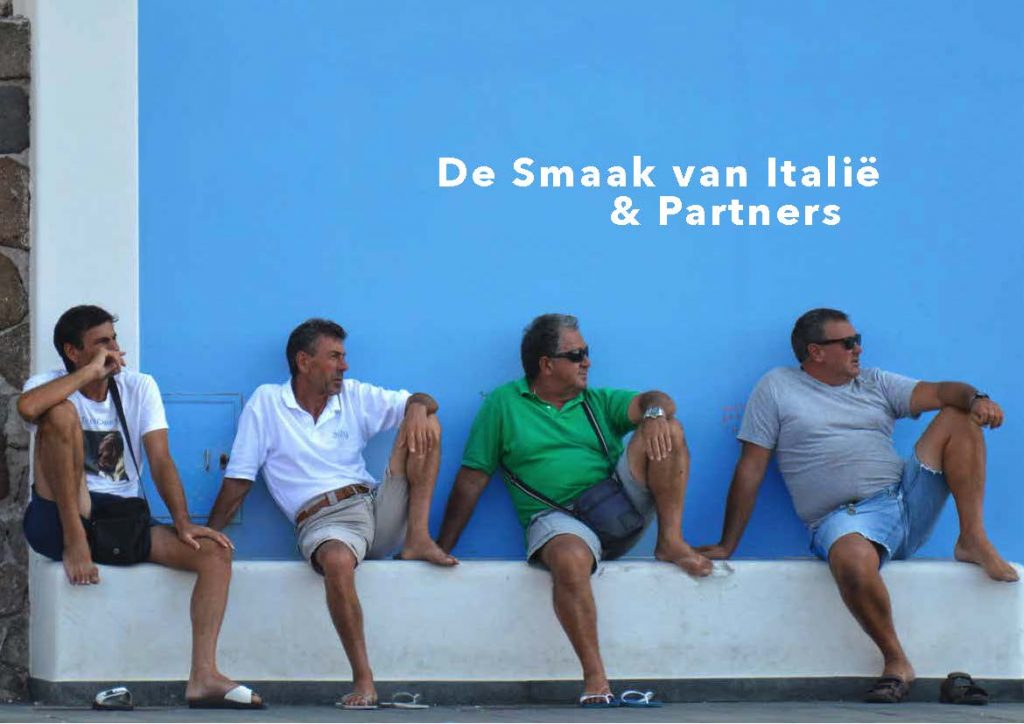 Bel of mail ons direct:
0031 (0)20 3208087 & Stuur ons een mail.
House of Italy is part of DSV Media BV | Postbus 14651 |
1001 LD Amsterdam | Nederland
BTW nummer: NL811395960B01KvK: 30165299
IBAN: NL 44 RABO 0140062025